FUNDRAISER FOR PEDRO PET PALS!
During the month of August 2019, buy selected* Blankety Blank Designs!® products and Pedro Pet Pals will receive 20% of the product order amount.
Award winning Blankety Blank Designs!® hand decorates wood picture frames, jewelry boxes, tissue boxes, pencil cups and toy boxes with vintage art.  Available in nearly 100 dog breeds, other animals (including cats), and many other themes.
Made in the U.S.A. Each piece is signed by the artist and made to order so please allow 4-6 weeks for delivery.
Be sure to type in "PPP" in the comment box when you place your order online so Pedro Pet Pals in credited with the order for the fundraiser.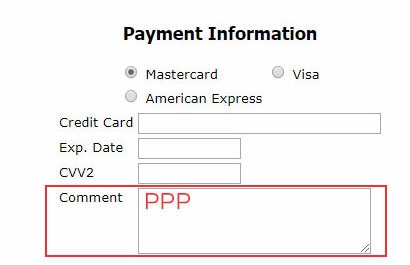 *Fundraiser applicable to specific sizes of picture frames, boxes, and pencil cups. Limited availability of some products.